We believe everyone can be a positive force of influence in the world. We're proud to share our news and views – from the latest in digital innovation to trends in corporate communications to our own primary research insights and agency news. We're always innovating, so check back often.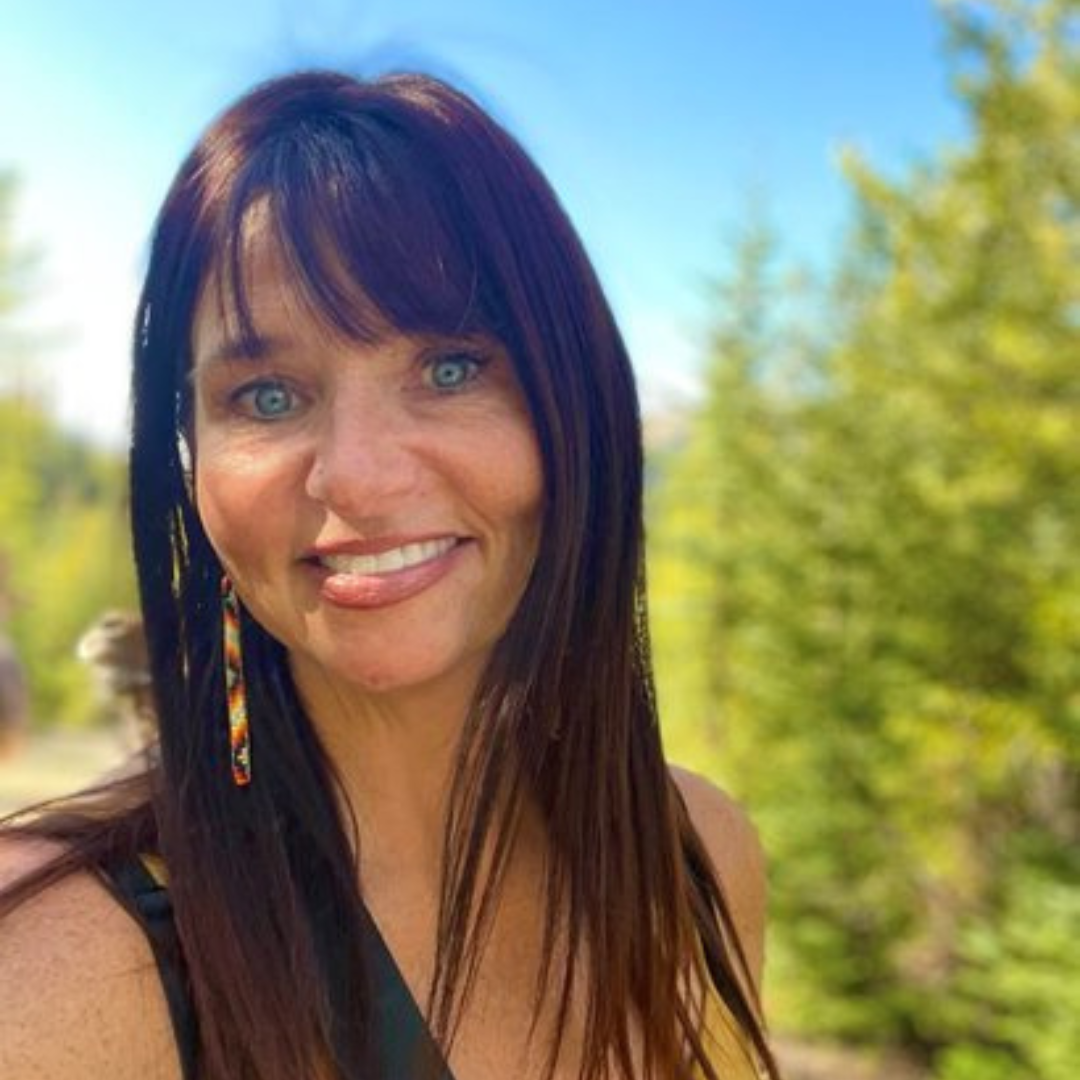 National Day for Truth and Reconciliation: Validation, healing and the path to reconciliation
Since 2021, Canadians have been commemorating National Day for Truth and Reconciliation every year on September 30. The day honours the children who never returned home and the survivors of residential schools, as well as their families and communities. For Dr. Jennifer Mervyn, a registered psych...
Continue reading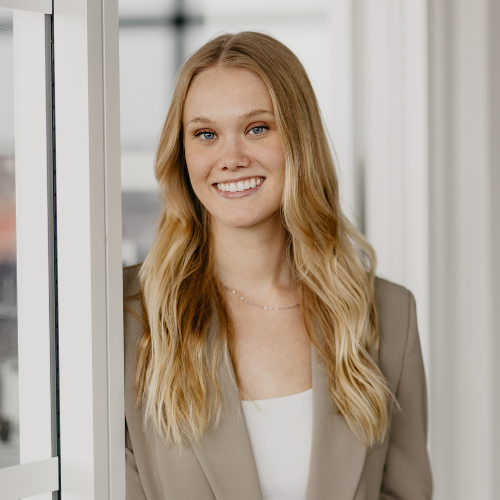 PR in Quebec: More than a question of language
As a member of the MSL Montreal team, I regularly work with our clients and colleagues to demystify the cultural nuances specific to the Belle Province. To develop a successful campaign, it's essential to "speak Quebec," which goes beyond simply mastering the language of Molière. In other words, pub...
Continue reading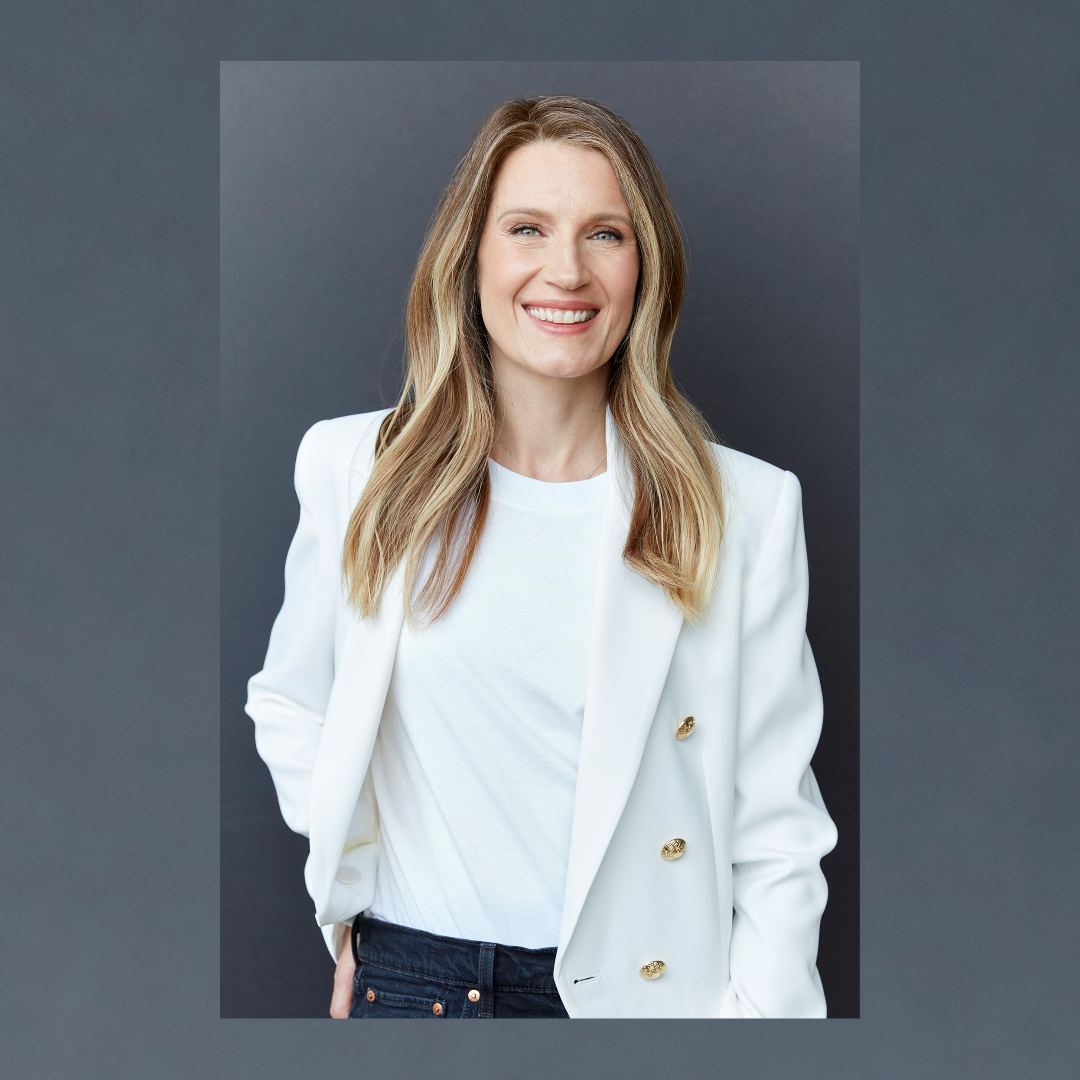 6 ways MSL Canada is doing PR differently
From media relations to public affairs to crisis management, public relations agencies provide a wide range of services to generate awareness and positive sentiment for their clients' brands, products and services. But not all PR firms are created equally. Here's what sets MSL Canada apart from ...
Continue reading
National Day for Truth and Reconciliation: Validation, healing and the path to reconciliation

Since 2021, Canadians have been commemorating National Day for Truth and Reconciliation every year on September 30. The day honours the children who never returned home and the survivors of residential schools, as well as their families and communities. For Dr. Jennifer Mervyn, a registered psych...

Continue reading

PR in Quebec: More than a question of language

As a member of the MSL Montreal team, I regularly work with our clients and colleagues to demystify the cultural nuances specific to the Belle Province. To develop a successful campaign, it's essential to "speak Quebec," which goes beyond simply mastering the language of Molière. In other words, pub...

Continue reading

6 ways MSL Canada is doing PR differently

From media relations to public affairs to crisis management, public relations agencies provide a wide range of services to generate awareness and positive sentiment for their clients' brands, products and services. But not all PR firms are created equally. Here's what sets MSL Canada apart from ...

Continue reading