Our Values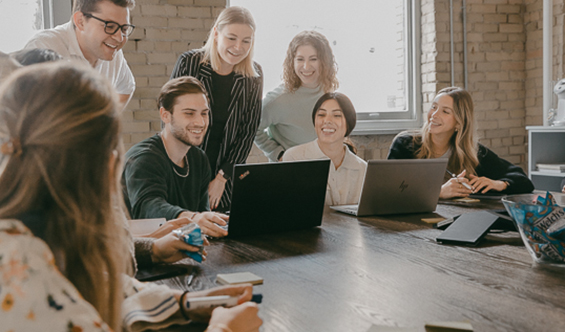 Our team is our biggest asset. At MSL, we prioritize nurturing a culture of collaboration, respect and growth. As a flat organization, we empower everyone at every level to be connected and invested in our shared goals—theirs, our partners and the agency's. Most importantly, we treat each other, including our partners, with kindness and compassion. That's how we bring out the best in each other and our work!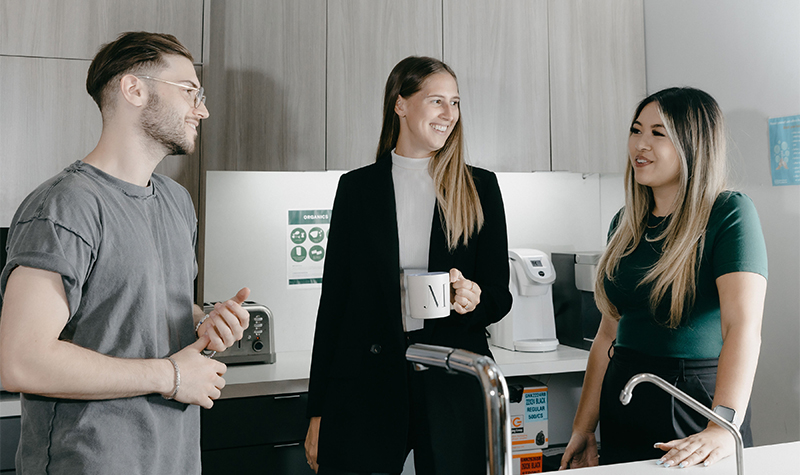 We are connected: We believe the key to achieving industry-leading campaigns is through meaningful collaboration with colleagues, clients, consumers and experts. As champions of collaboration, we actively celebrate the diverse backgrounds, experiences, values and areas of expertise of all our stakeholders to achieve best-in-class multi-channel programs that drive influence and impact for our clients.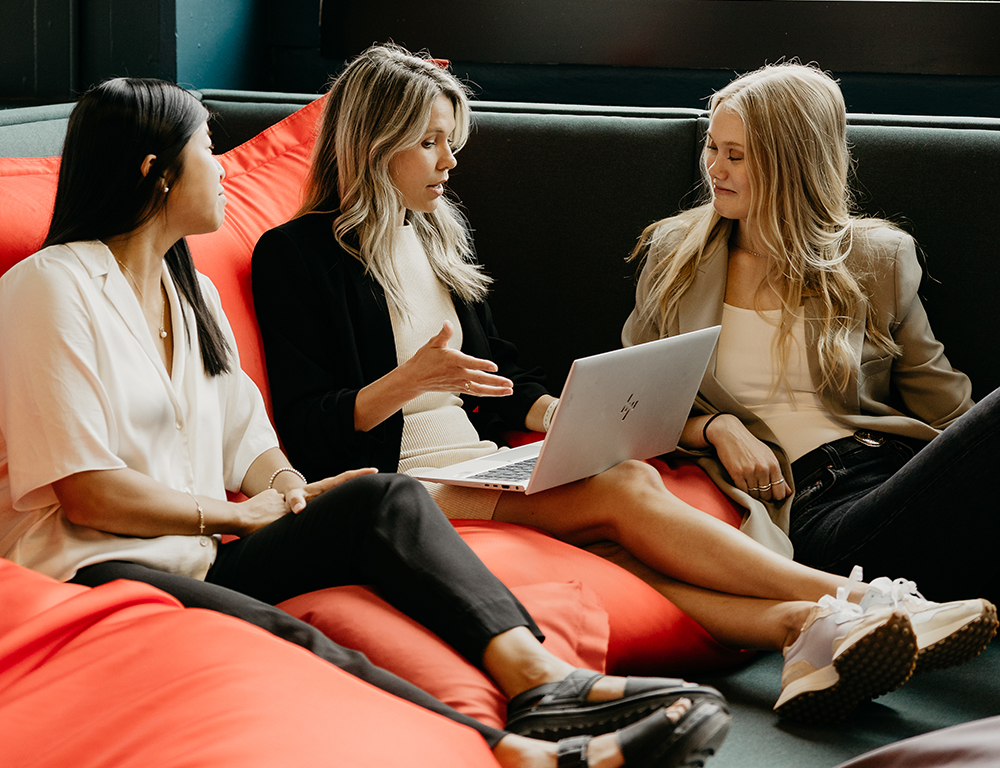 We are curious: We believe in expanding our horizons and embracing curiosity by encouraging our team to stretch, build and innovate. In a world that's constantly changing, our commitment to growth, development and improvement allows us to adapt and thrive, no matter what is happening around us.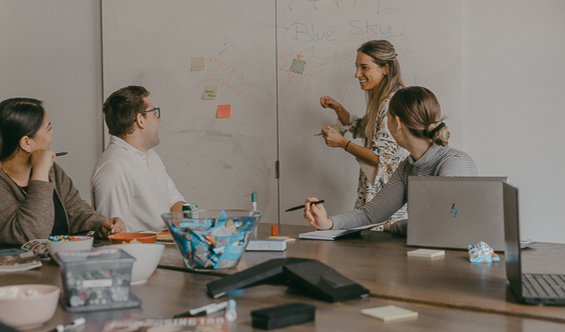 We are innovative: Our focus on the future allows us to cultivate a progressive, boundary-pushing approach to creative ideation, partnerships and content strategies. We place consumer insights at the core of our work, applying a deep understanding of the Canadian market, boosted by regional intelligence from our offices in Toronto, Montreal and Vancouver to drive meaningful brand strategies that target engaged audiences with messages that are timely and relevant.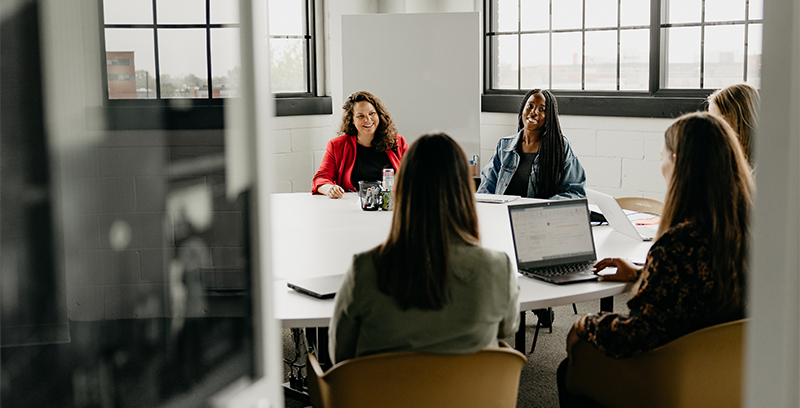 We are influencing impact: We clearly define and measure the goals of our agency and of our clients so that we can demonstrate the real impact of our efforts. We know that measuring our efforts goes beyond data points and specific metrics. It encompasses our entire efforts toward culture, diversity and inclusivity in the lives of our teams, clients and communities. We take time to understand a brand's "why" for connecting with a specific community, cause, issue, or initiative and then develop a plan that incorporates their values.
DE&I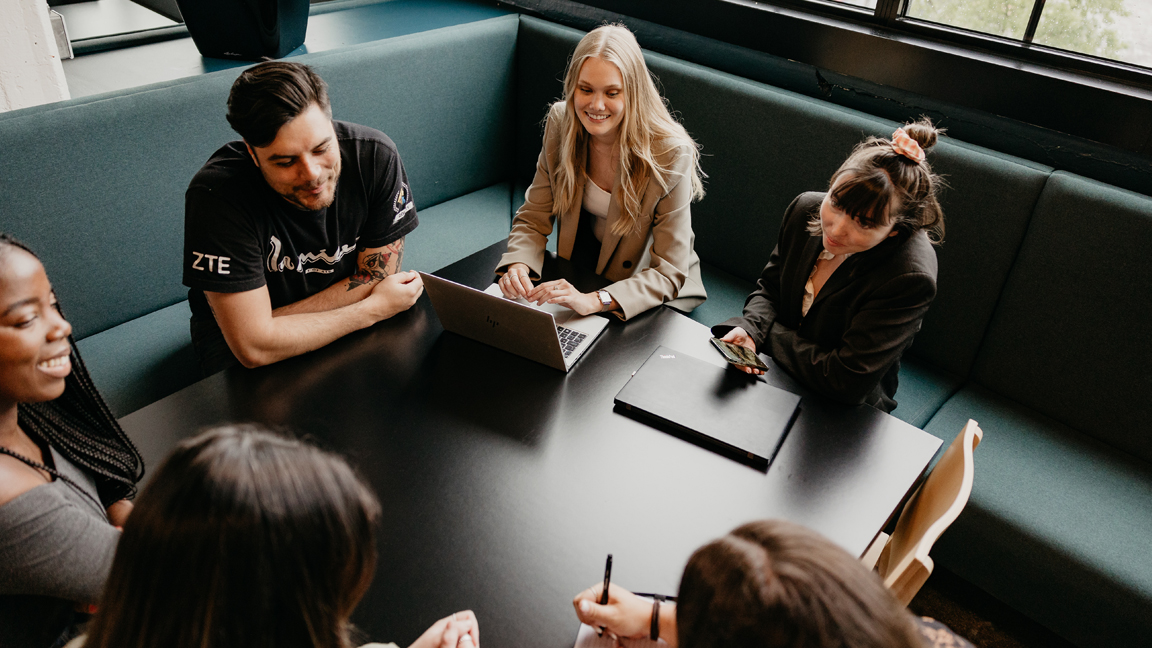 MSL is composed of, and aims to be composed of, an increasingly diverse group of individuals. Our team includes those from different races, ethnicities, nationalities, socioeconomic statuses, religious backgrounds, genders, gender identities and expressions, and sexual orientations as well as those individuals with physical or mental disabilities. To better recognize the different needs of our diverse workforce, we've appointed a Head of Diversity & Inclusion, and formed a DE&I council, who work together with our HR leadership to support the team.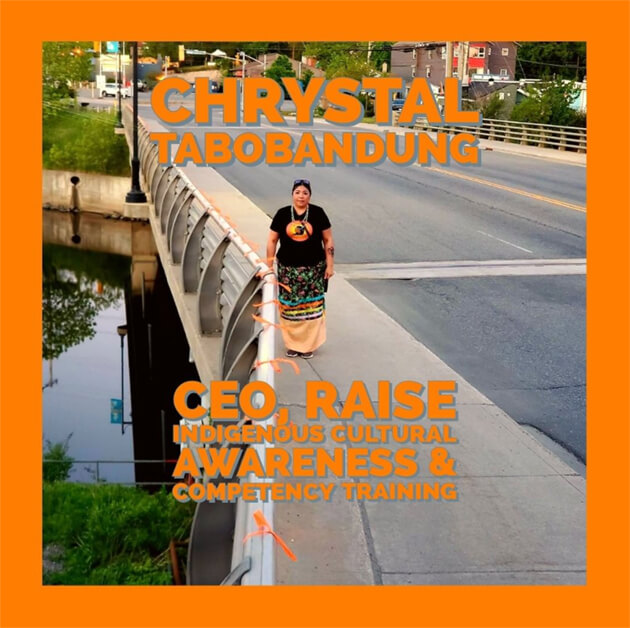 Education and Awareness
MSL has established an always-on approach to DE&I education and awareness for its employees. From our local monthly guest speakers and seminar series on topics ranging from residential school survivors to allyship for folks in the trans community, our teams receive robust exposure to the many lived experiences of Canadians.