Who We Are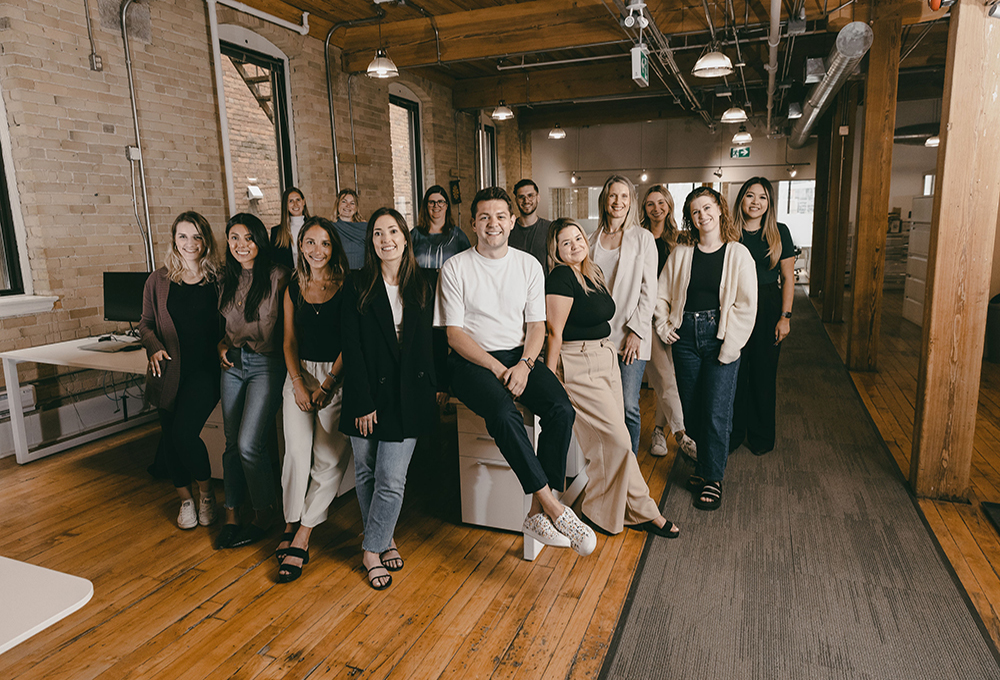 Who We Are
A member of Publicis Groupe, MSL Canada is an award-winning PR agency with over 100 employees across the country. We specialize in insight-driven storytelling, developing creative social strategies and leveraging media and influencer relationships to connect brands with Canadian consumers.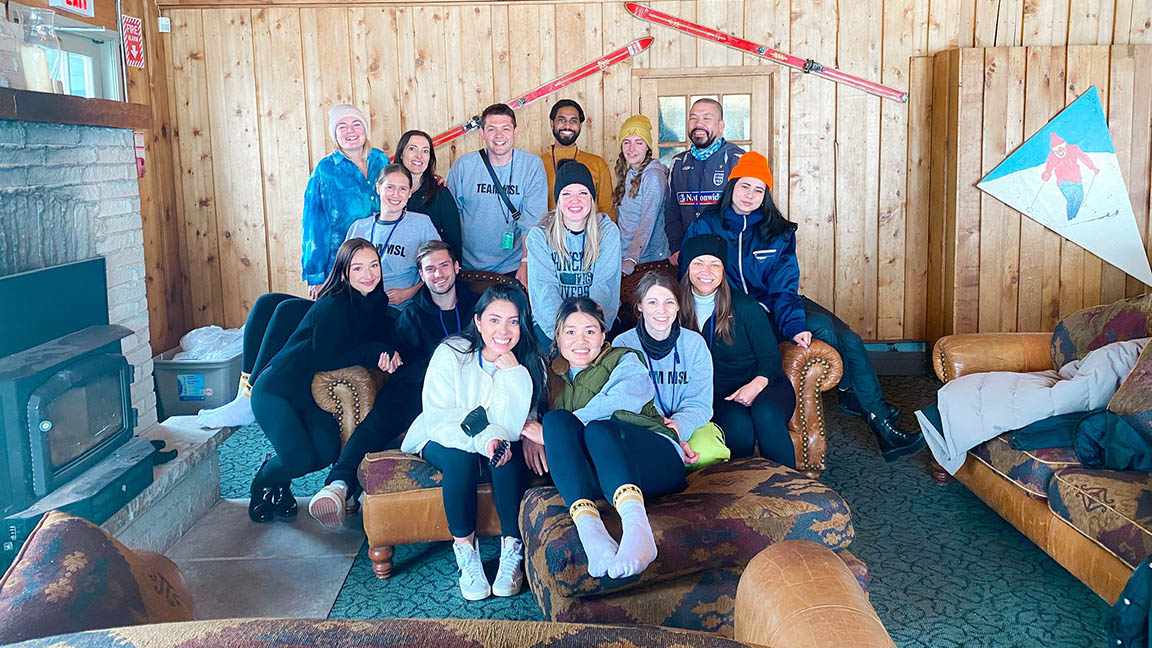 Above all else, MSL Canada puts people first.
We believe the key to doing great work is doing it with great people. Our success, at its core, comes from meaningful collaboration with colleagues, clients, consumers and experts with diverse backgrounds, experiences and values. From coast to coast, we have offices and home offices that embrace work flexibility while still building cohesive and collaborative team connections.
Our One Team approach means we work hard and have fun. Through regular team events, off-sites and virtual get-togethers, we understand the value of getting together for the moments we can support each other, give back and achieve more by sharing the same space and time. Our goals is to foster an environment where people feel energized and inspired every day, where learning has no limits.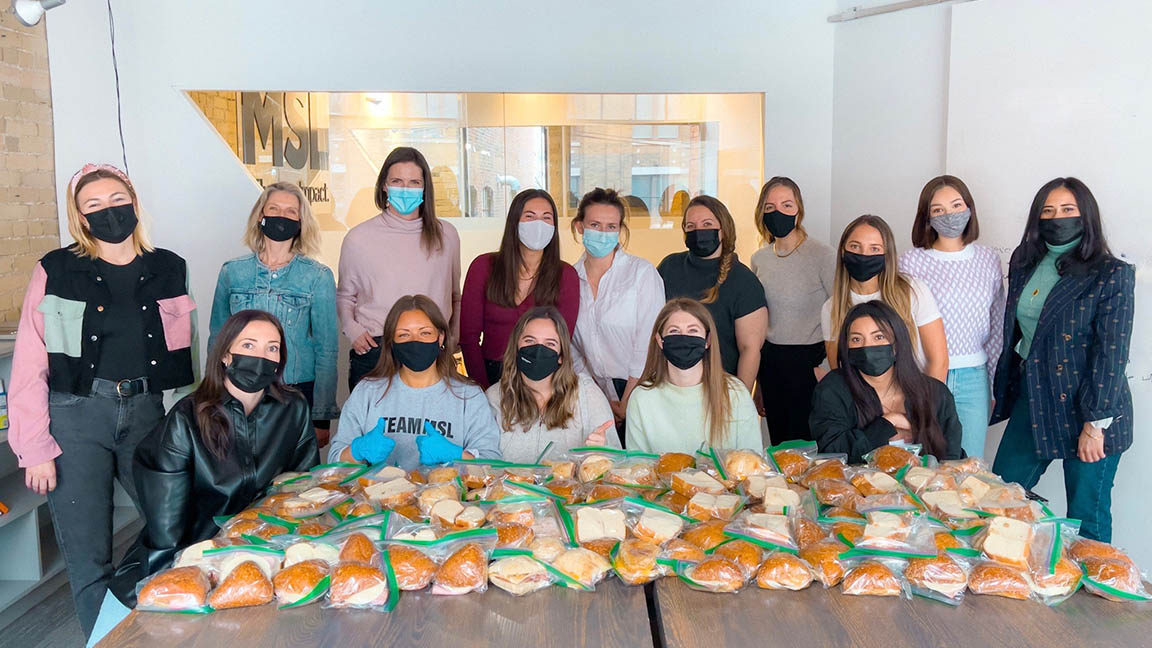 We are a place to launch and build your career. Our MSL Parents Group provides a support network for the parents on our team who have had to navigate unique challenges during the pandemic, and those new moms and dads who are transitioning back to work after parental leave.
The MSL Community Love group is all about giving back to our communities. As part of this initiative, we select a different organization every quarter and volunteer our time and effort to support it.
Through our vast network within the Publicis Groupe, employees can Work Your World, a unique program that offers everyone the opportunity to work from anywhere, including one of the 100+ countries where the Groupe has offices for six weeks of the year, every year.
Clients
We want every client to see us as one of their team – to trust, rely on and collaborate with. This service - first approach has led to client relationships of 15 years or more.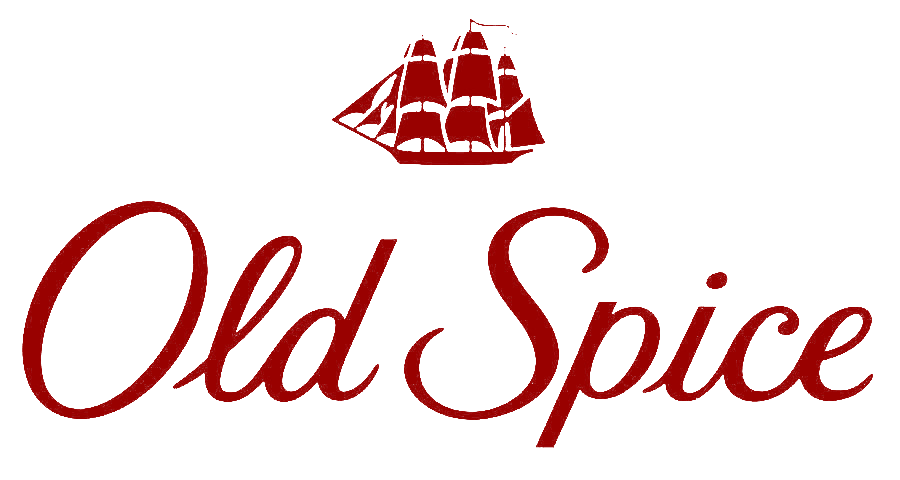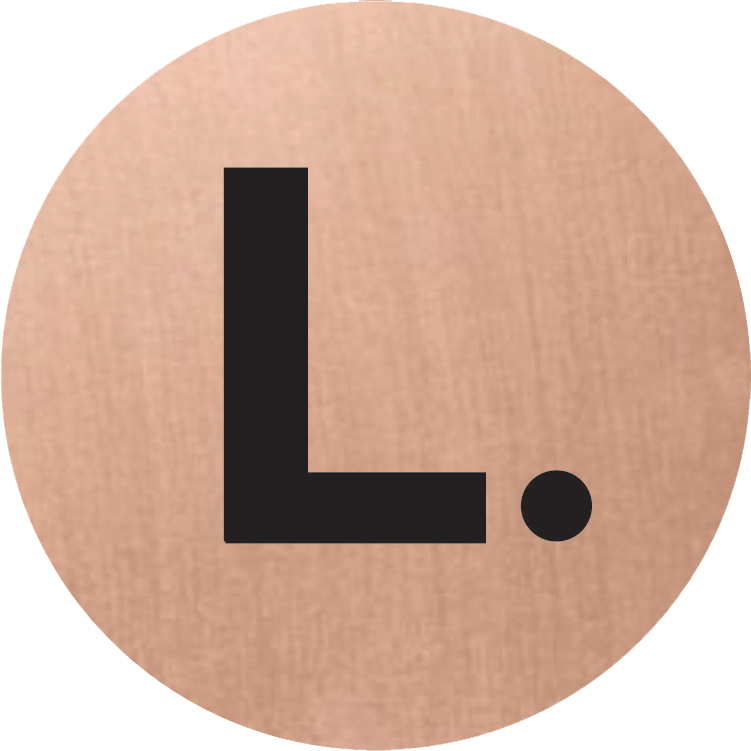 Jessica Savage

CEO Toronto, Ontario, Canada

Get to know our senior team

Number of years in the industry: 20+ years

Career expertise: Risk mitigation and crisis communications, thought leadership

Proudest career moment: When I embraced change as a positive

Personal hobbies: Sports, traveling, reading, celebrating anything with family and friends – wine included

Something you can't live without: A kiss good night from my kids and a spoonful of (smooth) peanut butter

Nadia Beale

President Toronto, Ontario, Canada

Get to know our senior team

Number of years in the industry: More than 20!

Career expertise: Boundary pusher; strategic communicator who shapes cultural relevance; community champion

Proudest career moment: Toooo many to name! But I feel proudest when our MSL team feels and works at their best

Personal hobbies: My second home is the barn at @grelofarms. I am passionate about equestrian arts and my partnership with my horse, Estrela

Something you can't live without: Not a thing, but people. MY FAMILY

Wendie Godbout

Vice PresidentMontreal, Quebec, Canada

Get to know our senior team

Number of years in the industry: 18

Career expertise: PR, social, crisis and policy communications

Proudest career moment: Growing our Quebec office to a team of 20+ people

Personal hobbies: Travelling and cooking

Something you can't live without: My family and friends (and ice cream in the summer!)

Lauren Thomson

Vice President, Creative Strategy and Integrated CommunicationsToronto, Ontario, Canada

Get to know our senior team

Number of years in the industry: 12+

Career expertise: Strategy, purposeful creative, narrative building, connecting the dots

Proudest career moment: Working alongside intelligent, thoughtful women, who are really examining our society and trying to change it for the better

Personal hobbies: Laying on the beach

Something you can't live without: My husband and new baby boy. Oh, and happy hour

Sarah Burns

Vice PresidentToronto, Ontario, Canada

Get to know our senior team

Number of years in the industry: 26

Career expertise: Creative storytelling and strategic thought leadership

Proudest career moment: Anytime I see someone I've mentored or managed living a happy life with a successful career

Personal hobbies: Sailing, alpine skiing and gardening

Something you can't live without: My family and friends